Personalised Elf Messages
Bring your Christmas Elf to life with a personalised audio recording.
Example messages
Early Christmas 25% Discount
Use code
EARLY25
on the payment page
How it works
Enter your message along with your name and email address.

We need these basic details so that we can send you the recording.

Pay the small recording fee.

Elves have a low minimum wage, but still need paying.

One of our Elves will record your personalised message.

You'll be assigned a personal Elf who will look after your recording.

Receive your personalised Elf message in your inbox.

Play it. Play it again. Share it or save it.
Early Christmas 25% Discount
Use code
EARLY25
on the payment page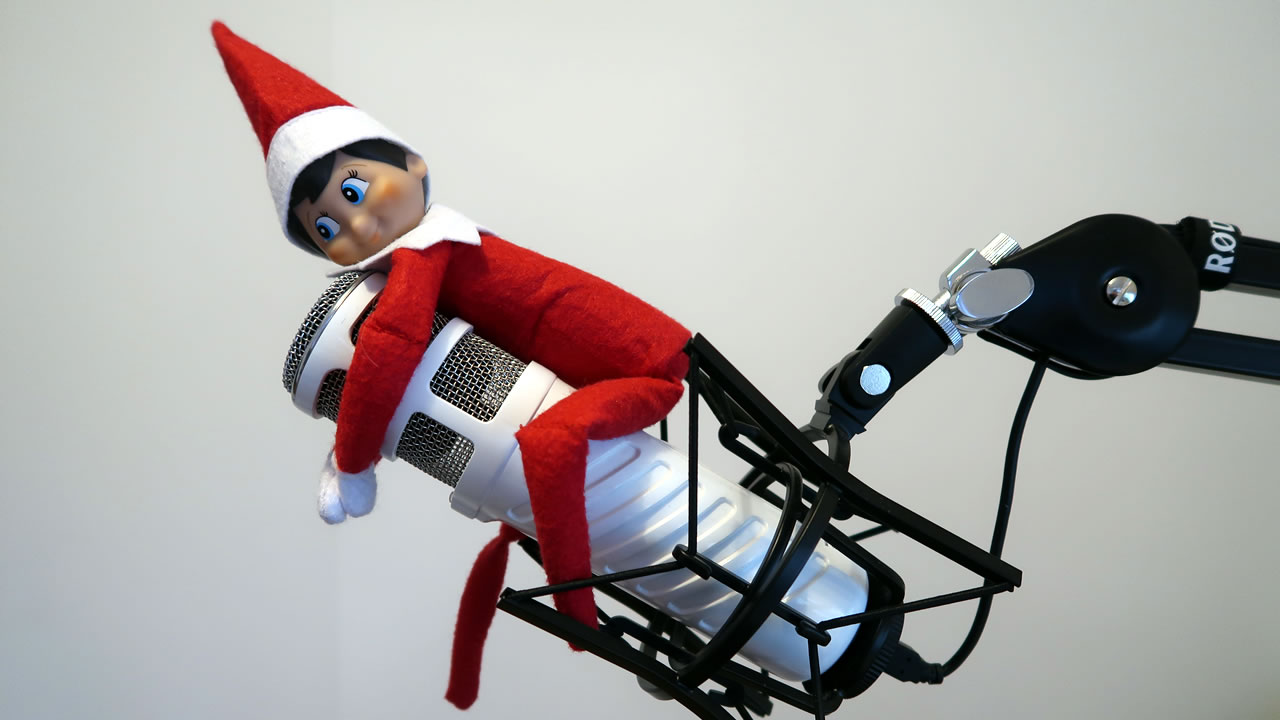 Tips for writing a great message.Create message
To create an Elf Message that will spark wonder in your children's eyes follow these simple tips:
Remember to write the message from an Elf, not an adult who is totally over Christmas!
Use your child/children's names in the message - just imagine their joy at an actual Elf knowing their name!
Include real places names or things that have happened recently - "how does the Elf know that?"
If they have talked about a present they would like for Christmas be sure you mentioned it.
Basically, make your message as personal as you can. Maybe even include a family joke.
Example Elf Messages
Create a message
Hello Olivia,

What a special year it's been for you and your family with the arrival of your new baby sister Charlotte.

I have let Santa know that he needs to prepare extra presents for your house this year now that your Mummy and Daddy have two children.

You keep being a good girl and helping out with your little sister and I'll see you in December for fun and mischief around the house!

Love from Elf
Hi Lucas,

Remember me from last year? It's Elf here and I'm so excited that Christmas is just around the corner.

I hear that you have been a really good boy at school recently and received the golden star award for kindness. Well done.

Anyway, I'll be seeing you soon. I just need to finish making the rest of the presents and then Santa will tell me its time to come and live at your house until Christmas.

See you soon!
Hello there Noah,

One of the other Elves has just told me that your Granny and Grandpa are going to be visiting you for Christmas this year. They'll be flying all the way from Australia to be with you.

I'll make sure that Father Christmas sends their presents to your house so be sure to tell them to remember to pack their stockings.

Lots of love, Buddy.